I think you definitely know the feeling when you want to connect to a Bluetooth speaker, headphones or a transmitter in the car with your smartphone, and you have music playing via Spotify, so you want the music to start playing automatically when connected via Bluetooth. I have programmed this option for myself for everyday use. I sit in the car, I have Bluetooth turned on on my smartphone, which automatically connects to a Bluetooth transmitter after I start the car. The transmitter then which plays music from the smartphone on a specified frequency. The main part is that music from Spotify starts playing automatically when connected to Bluetooth. Almost like a radio, but with its own music.
Xiaomi ROIDMI 3S – Bluetooth and charger at the same time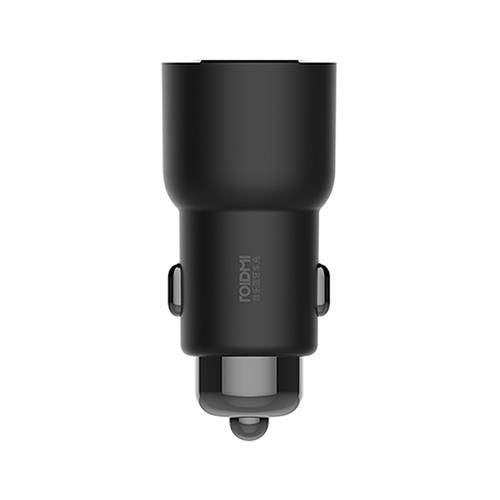 If you are looking for a car charger, you should definitely try the Xiaomi ROIDMI 3S, which is not just a charger. If your car is not equipped with a Bluetooth connection and you want to listen to your own music, this is the ideal solution. Not only does it charge your smartphone, but it is also a high-quality replacement for the radio. Since I don't listen to any Slovak radio and I don't want to change CDs all the time, I use a Bluetooth transmitter.
Its task is to receive a music signal from a device such as a smartphone, and transmit it on the radio frequency. Basically, all you have to do is plug it in the car lighter and connect it once with the Android or iOS application. In the car, you have to tune the frequency to 96.40. Xiaomi RoidMI 3S is really a high-class transmitter. The sound is of good quality, noise-free, and as long as the frequency is tuned by the car in front of you or behind you, it will still be heard. The range is approx. 30 m.
All you have to do the next time you drive is turn on Bluetooth and turn on any music via the player. For example, a player like Poweramp allows you to turn on music automatically when connected.
Buy
But what if you listen to music from Spotify in a car and want it to start playing on your own after you start the car?
Automatic playback from Spotify after connecting via Bluetooth
One of the features that makes Android the best operating system for me is its openness and breadth. In particular, it allows you to tailor everything to your needs. Using the Tasker application, you can select a condition (time, connection, status, activation application, etc.) and then its consequence (open the application, turn off the sounds, rotate the screen, notify, turn on music, etc.).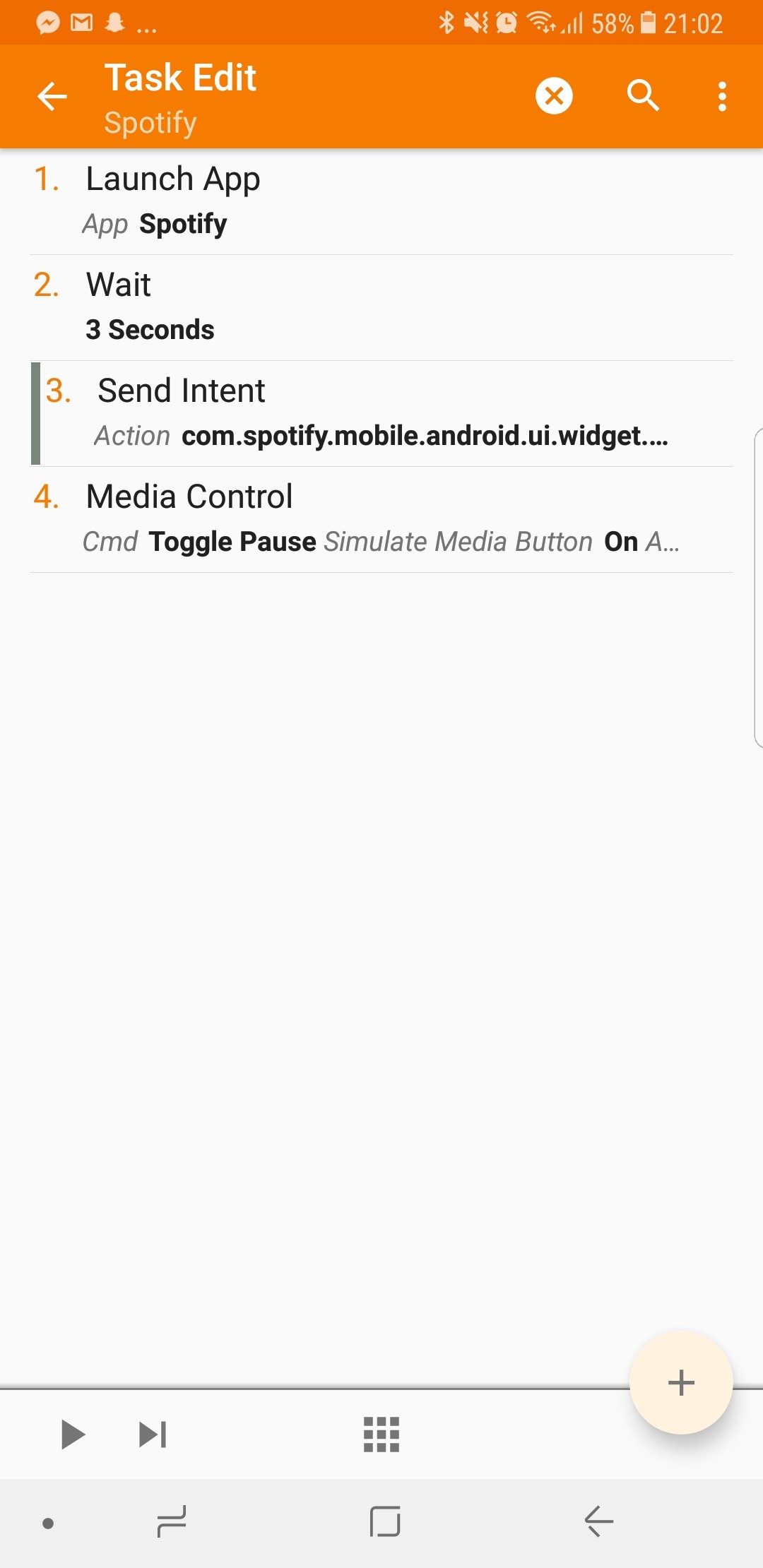 With this application, it is possible to automatically turn on and start playback from Spotify after connecting to Bluetooth. You don't even have to open your smartphone. We can set it as follows:
Create a new profile (+) – State – Net – BT Connected
Choose a name Roidmi Music Blue C
Subsequently create an action to the profile (Task)
There, set (it is best to search):
Launch App –
Wait –

3 sekundy (this doesn't always have to work, which is why we have a fourth step)

Send Intent –

Action – com.spotify.mobile.android.ui.widget.PLAY (this doesn't always have to work, which is why we have a fourth step)

Media Control –

CMD – Toggle pause
Simulate Media Button – Potvrdiť
App – Spotify